Seven Cannabis-Themed Gifts for Your Valentine
Valentine's Day is here; if you still don't have a present for your significant other, here's a list of the last minute ideas. These gifts will be especially appreciated by a cannabis connoisseur in your life — whether you are friends, lovers or spouses, the thoughtful cannabis-themed present will make their heart melt.
Chocolate With A Cannabis Twist
Chocolate is Valentine's classic. Treat your significant other with cannabis-infused chocolate. Dark and bitter or elegant and creamy, the chocolate is ultimate win for any cannabis lover.
Cannabis Gift Box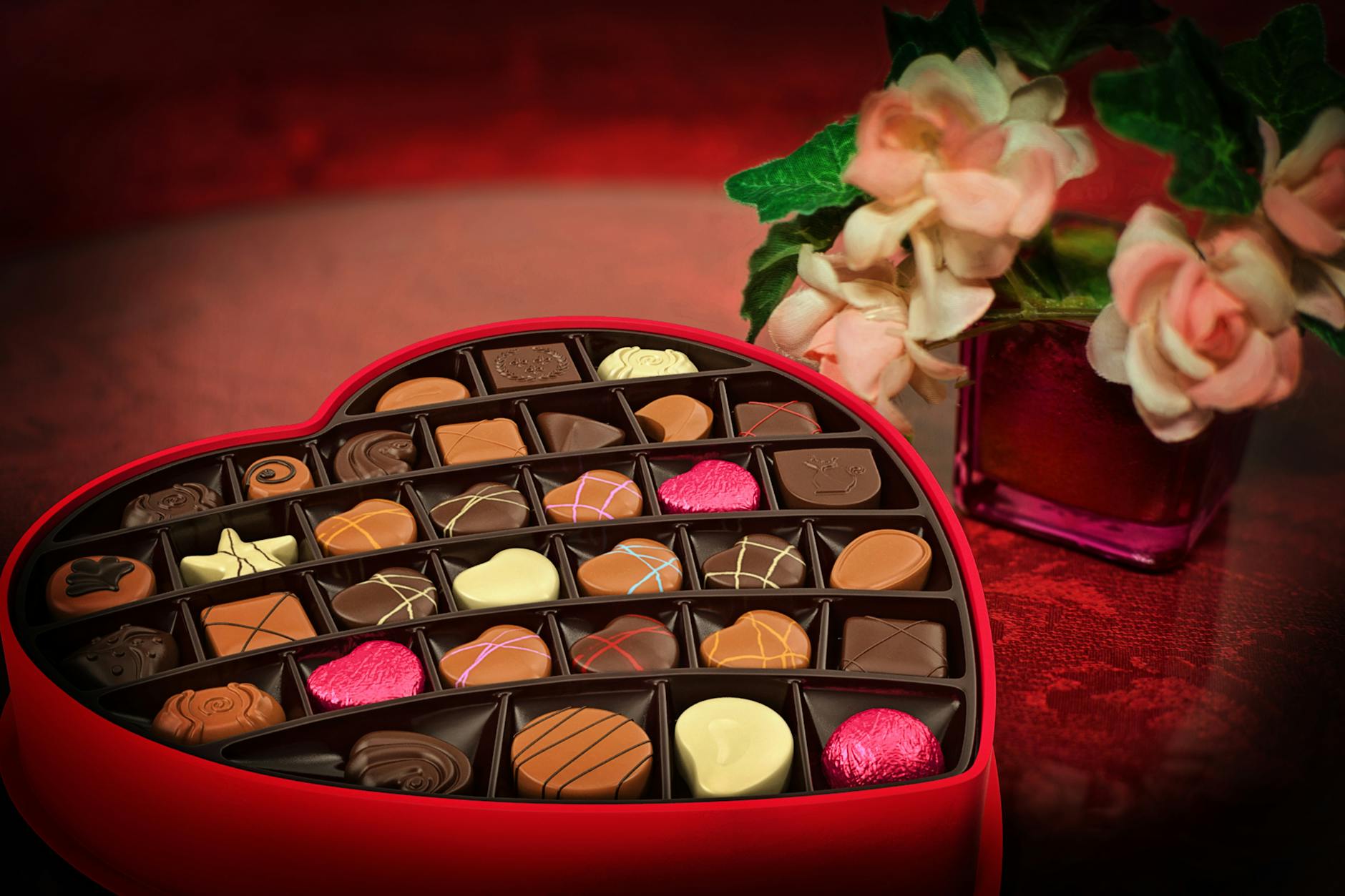 A romantic gift box filled with cannabis buds can surprise anyone. You may just buy a few different strains and put in a heart-shaped chocolate box. A quick way to win a heart of a cannabis lover.
Cannabis-Infused Dinner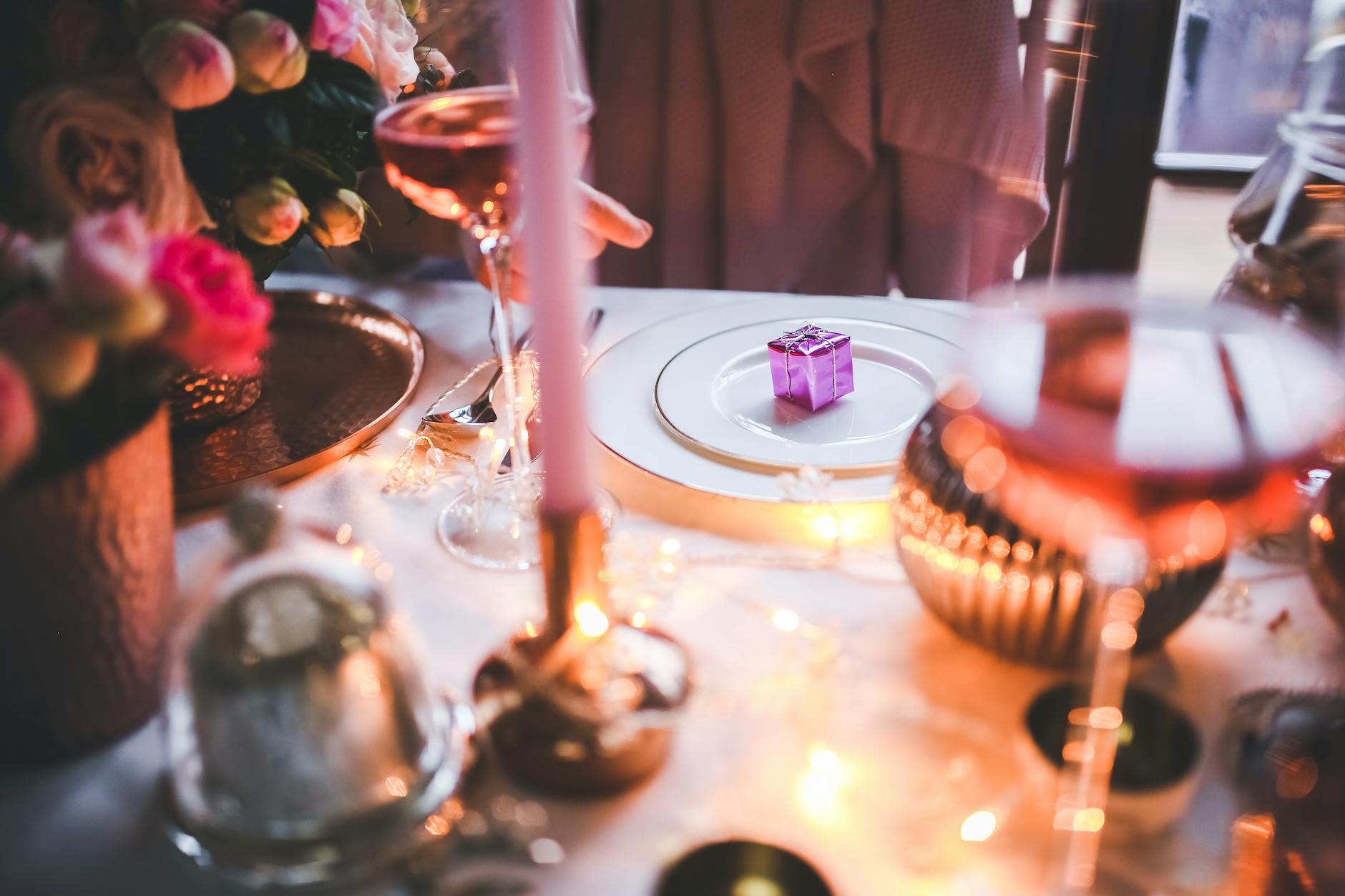 Your significant other will surely appreciate how much effort you put for a nice dinner. Make some delicious cannabis-infused dishes. Cannabis-infused pizza? Chicken parmesan pasta? Chocolate raspberry cheesecake with cannabis-infused coffee? The sky is the limit.
Cannabis-Themed Jewelry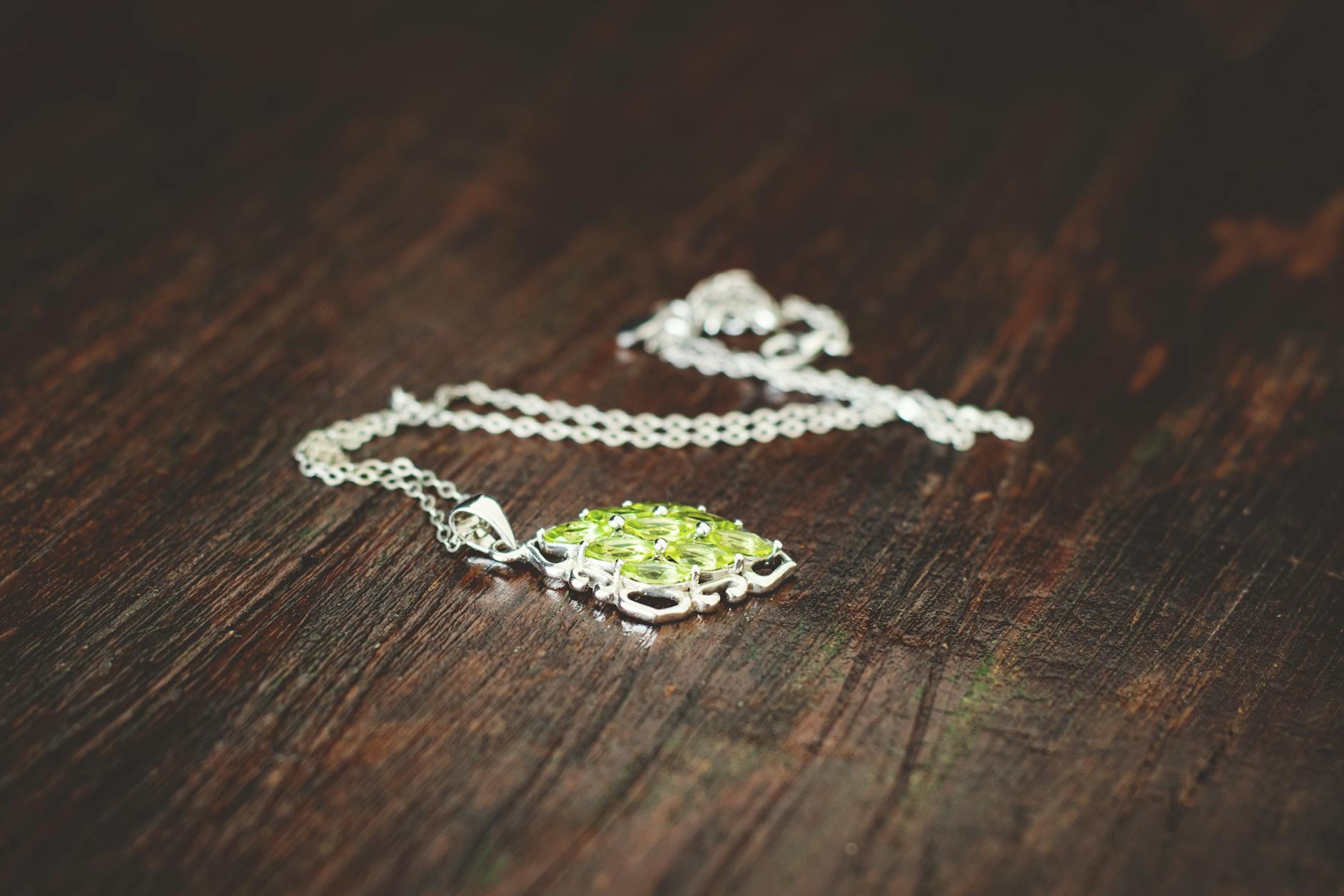 If you want to go big, choose cannabis-themed jewelry — for example, a cannabis silver leaf or ring. It will make any cannabis lover happy.
Cannabouquets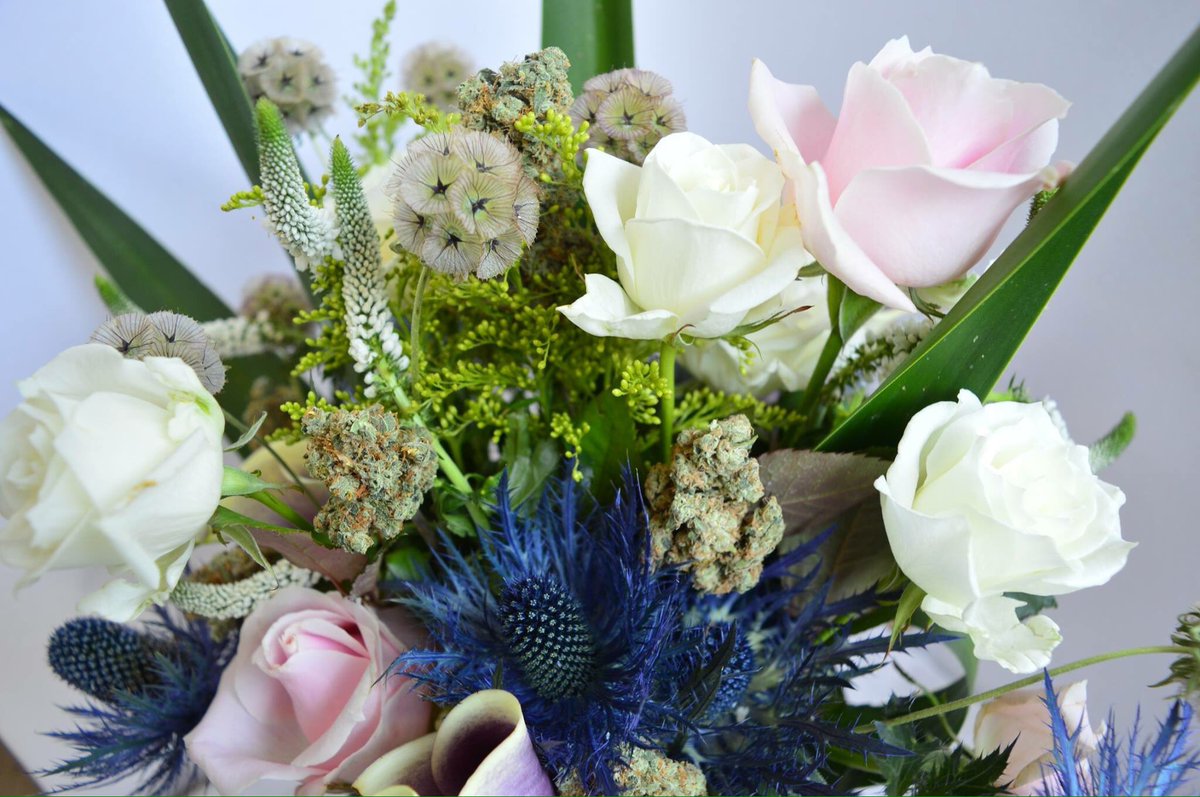 Roses are red, violets are blue, all flowers die, but cannabis is true. Yep, get your significant other a potent and beautiful cannabouquet. They are quite big now so you will quickly find them around.
Canna-Lube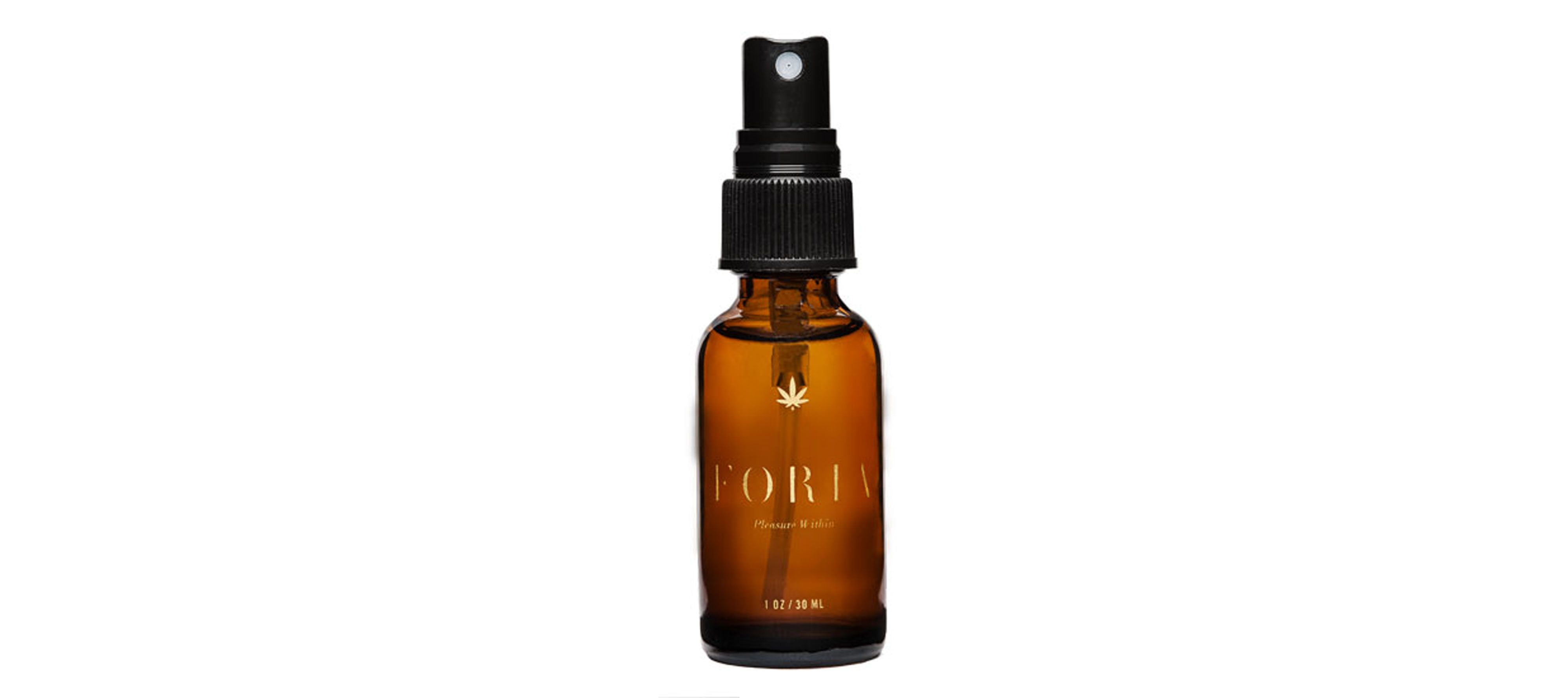 Add some unique sensitivity to your Valentine's day sex. Cannabis-infused lube will take it to the next level — from foreplay to the ultimate finish.
Munchie Bowl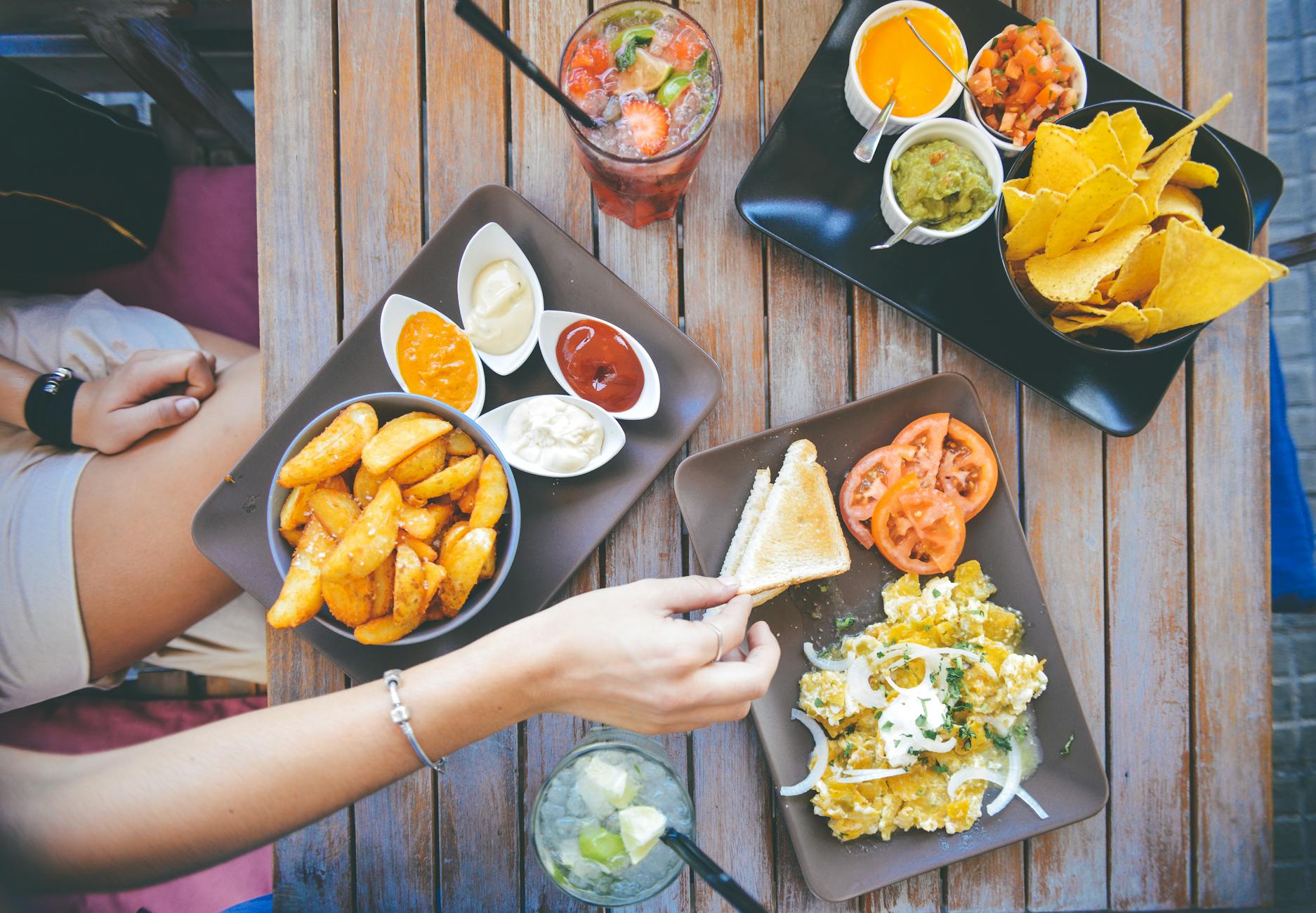 After an intense Valentine's day, both you and your SO will crave something to munch on as the effects set in. It is a perfect moment for Netflix and chill! Grab a big bowl of carefully prepared snacks — cheese, crackers, hummus or baked sweet potatoes — whatever your lover likes. You both will appreciate it.
Have a lovely Valentine's Day!
This post is based on this material.
(Sweedsy in no way encourages illegal activity and would like to remind its readers that marijuana usage continues to be an offense under Federal Law, regardless of state marijuana laws. To learn more, click here.)